Meet the "MLS" Real Estate Team at Lake of the Ozarks
We are your full-service real estate team serving the entire Lake of the Ozarks. Let us be Your Foundation for Real Estate Success.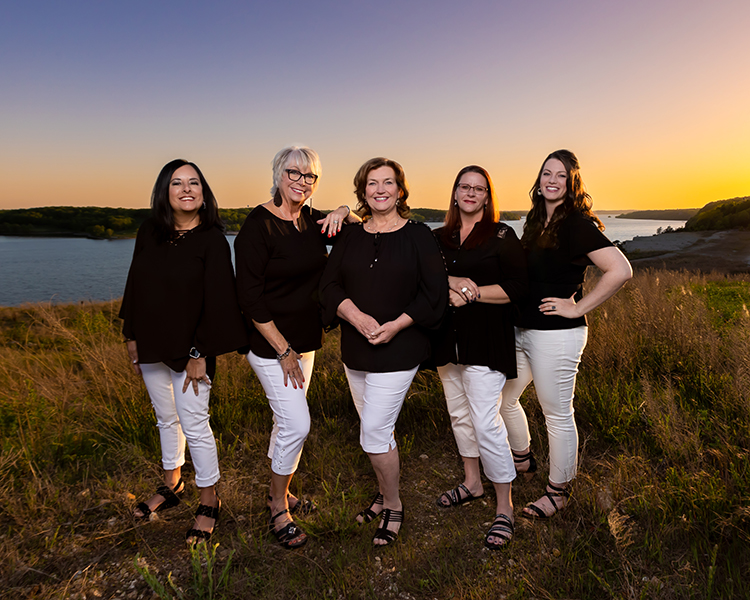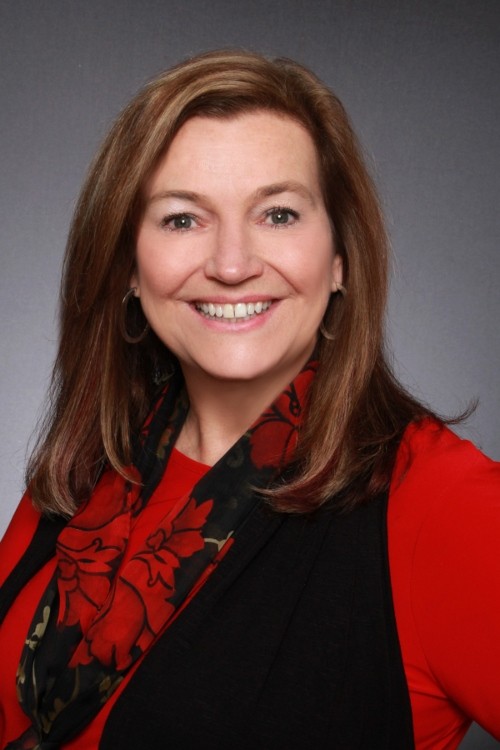 Mary Lou is an experienced Realtor® advocate for buyers and sellers in the Lake Area for over 30 years. Knowing today's market and the area enables her to assist clients with their needs in an evolving market. Her experience, professionalism and enthusiasm make her clients comfortable whether she is representing the buyer or the seller.
Licensed since 1985, Mary Lou currently holds a Broker's license in the state of Missouri. She is able to help clients through her knowledge of ever-changing real estate markets. She is highly creative and effective, and detailed oriented during the negotiation process for both buyers and sellers.
Originally from New England, Mary Lou Stone has been a resident of the Lake of the Ozarks since 1980, watching the area grow to become a destination Resort for the Midwest. She is an active member in the Bagnell Dam Association of REALTORS•, The National Association of REALTORS• and Keller Williams Luxury International. Highly successful with real estate sales in the area, Mary Lou has been a multi-million dollar producer annually. Her eye for detail and her service oriented approach holds true for her as Your Foundation for Real Estate Success!
Born and raised in the Chicago suburbs, Kate began vacationing at the Lake of the Ozarks with her husband in 2010. Their happy place became their home when they took the leap of faith moving to the Lake in 2013. Kate began working for a real estate company doing admin work and real estate photography. A few years later she began working at Keller Williams with Mary Lou Stone as her assistant. She continues to assist the Mary Lou Stone Team, sell real estate and practice real estate photography.
Kate jumped at the opportunity to become licensed and assist others in finding their happy place at the Lake. Going through the process of being a first-time homeowner, she understands the ups and downs that can take place. It is her goal to make your buying or selling process as enjoyable, smooth, and worry-free as possible.
Kate is dedicated to providing you with exceptional customer service, knowledge and professional guidance while buying or selling your Lake property. Her detail-oriented style and knowledge of the Lake Area are second to none!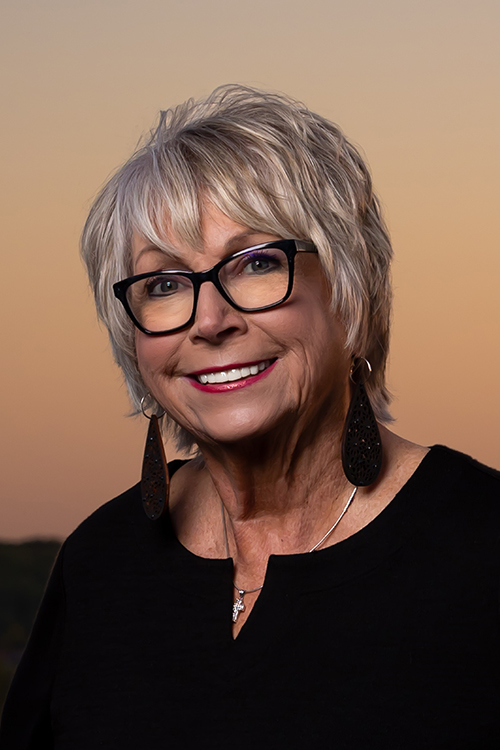 Marilyn Tucker Gilpin joined Keller Williams Four Seasons Realty after over 15 years of real estate experience with Reece & Nichols in Kansas City, MO. Marilyn and her husband, Dan, enjoyed their part-time home at the Lake so much that they decided to make the Lake of the Ozarks their full-time home and moved from Kansas City, MO.
Prior to her real estate career, Marilyn worked 22 years at Farmland Industries, Inc. in various administrative and marketing positions. Marilyn graduated from Park University, Parkville, Missouri in 1994, Magna Cum Laude, with a Bachelor of Arts degree in Marketing/Management.
Marilyn's hometown is St. Joseph, Missouri and she has strong ties and connections to the local Lake of the Ozarks, St. Joseph and Kansas City markets. Marilyn provides sellers and buyers exceptional service and her clients love her friendly, caring and cheerful attitude. Marilyn is honest, hardworking, reliable and cares about what is best for her clients.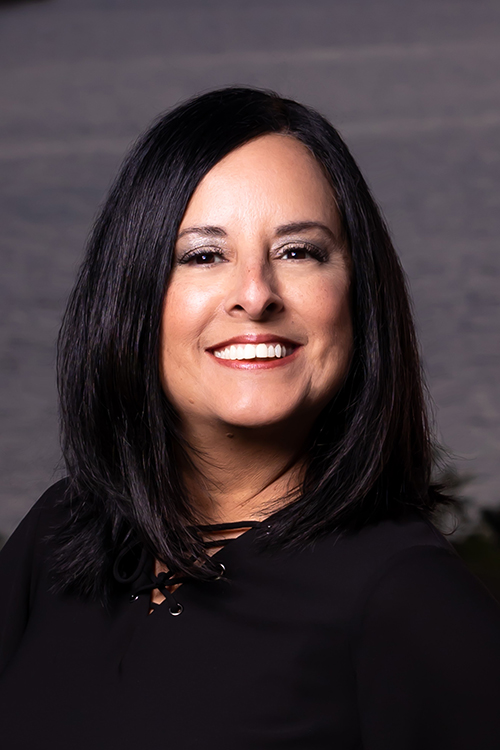 Angelina Dubbs has been a local here at the Lake of the Ozarks for more than 23 years and has been an expert in customer service for more than 15 years of working at a local Optometry practice before getting into Real Estate. Angelina is married and has two grown children who graduated from Camdenton High School. She previously worked with a Real Estate Team servicing the Lake area, as well as the St. Louis area, but is now a new member of our local Lake team. Her main goal is to continue exceeding her clients' expectations using expert skills and personal experiences to help clients' transactions go as smooth as possible and to ensure that their Real Estate needs are met. Angelina looks forward to helping her clients make new memories!