Search Lake Area Property For Sale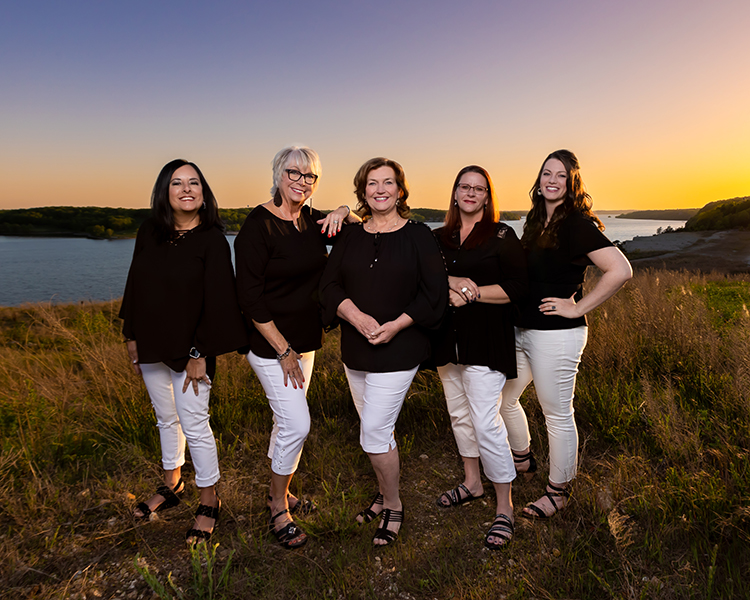 Welcome to The Mary Lou Stone Team
Your Lake of the Ozarks Real Estate Professionals
As is often said, real estate is about location, location, location. This is even more true here at the Lake. We have extensive knowledge of the entire Lake area and can help you find the right property for you or the right buyer for your marketed property.
Four Seasons / Lake Ozark
Porto Cima / Sunrise Beach
Start Your Real Estate Search with 3 Easy Steps
Step 1
Contact the MLS Real Estate Team
Tell us your needs & wants for your new home.  We will start the search for your new dream home at Lake of the Ozarks.
Step 2
Schedule Viewings of Lake Properties
We will set up all the viewings and meet you to show the properties that have all your needs & wants.  Narrow down the home that best fits your family.
Step 3
Make an Offer, Secure Lending & Relax
Once your lending is secured, relax while we close the deal on your new home.
MOVE IN & LIVE THE LAKE LIFE!
What Our Clients Have to Say
You won't be disappointed with Mary Lou!
I had contacted several realtors in the lake area, however, I just wasn't pleased with their services or lack of services. A dear friend told me to contact Mary Lou, she was what I expected in a realtor. She contacted me quickly and was able to get us in before we got into a bidding war. She was very quick to answer my emails and even on weekends! Thank you so much for your hands-on approach and if I need another property Mary Lou will be the only person I call!!!!!